What is it like to work at Rentokil North America?
Allow us to describe the culture and what you can expect working at Rentokil North America.
We live our values
Our people are the heart of our business and the way we work places value on Service, Relationship, Teamwork and Responsibility. We live with these in mind each day. We work together at a local and national level to ensure that the promises we make to our customers, and to each other, are embraced in our day-to-day work. Our values are aligned throughout the company.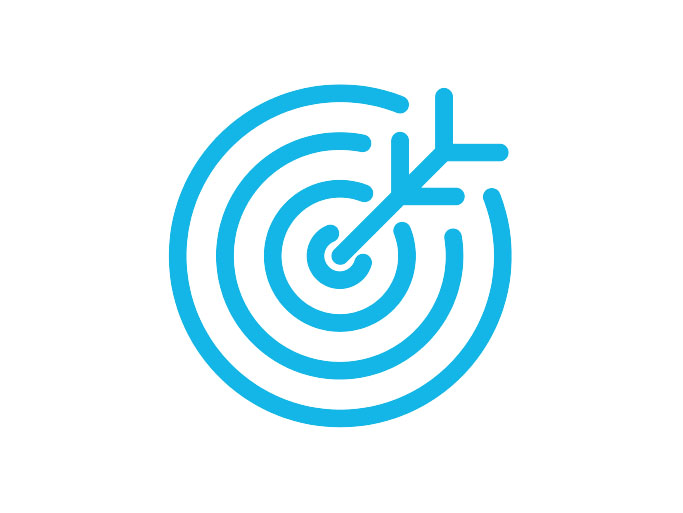 Service
Colleagues are customer focused and ours is a culture of going the extra mile to provide customers what they need. We will help you perform at your best, so you can be proud at what you do.
Relationships
We build strong, long-lasting relationships with our customers and co-workers. We pride ourselves on making lasting impressions through open and honest dialogue.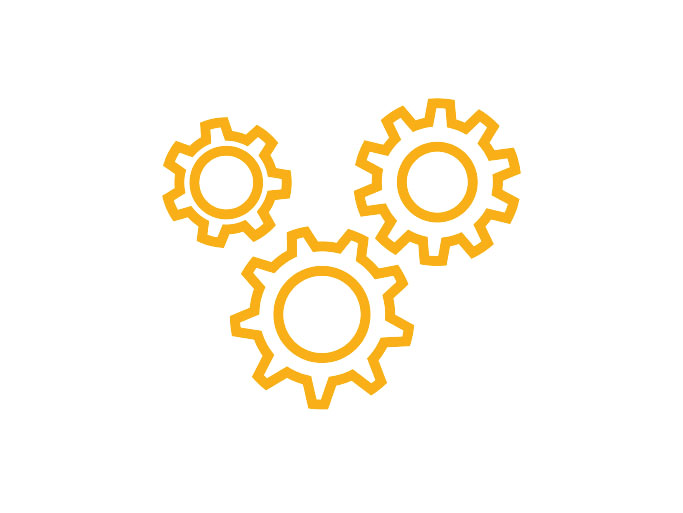 Teamwork
We collaborate, communicate and share best practices for the best results. Dialogue is encouraged to deliver optimal service to our customers. Help shape our company by sharing your experiences and together we can deliver greater results.
Rentokil North America will never compromise on safety. We believe in putting our colleagues' health first and nothing is more important to us.
Responsibility
We all owe a duty of care to each other, our customers, local charities, the communities in which we live and work, and to the planet.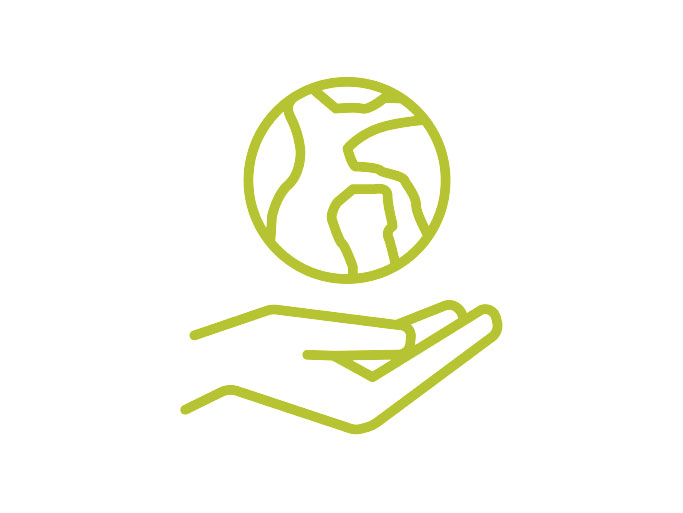 Work for a company you are proud of
We set high standards of responsible business practice, and we believe in being a company that delivers great results the right way— treating colleagues, customers, suppliers and local communities with respect.
We set high standards of performance within our companies and within our industries. We believe in exceeding expectations, expertly.
Our colleagues feel that our roles make good use of their skills and abilities. We are proud of maintaining down-to-earth, friendly atmospheres in our workplaces, which allows colleagues to grow. With teamwork as a core value, we can achieve so much more as a team than individuals, which helps our business grow.
Opportunities for all
By offering outstanding service, professionalism and innovation to our customers, we believe this allows us to continue to offer opportunities for all of our colleagues. Rentokil North America offers a wide range of roles based on your experience, abilities and/or level of education. Frequently, new opportunities and positions are created, based on company growth. One example would be the management trainee program called RAMP.
First, we look for people who fit with our company values and culture. Our company has long service tenure and we want people to build a successful career with us. Our longest-serving colleague has been with us for 53 years!
Everyone has an equal opportunity to advance and we believe that being diverse and inclusive is right and supports our business goals of encouraging talented people to joining our company.
Work as a leader in industry
We are a leader in our industries and we believe that our people are the reason for Rentokil North America's success.
It is from colleagues that our ideas for innovation come. We provide ongoing training and development, to encourage new products and systems in our industries Rentokil North America serves.
Work locally with global impact
As the majority of our work is on-site service, of course the majority of colleagues work in the neighborhoods and cities where they also live in Canada and the United States. All colleagues are focused on serving local communities within the United States and Canada.
At the same time, Rentokil North America is a large organization and part of the global Rentokil Initial organization. With this structure, we can learn from and share with a worldwide network of colleagues. The work you do and the ideas you generate at home, could have influence across the country, the continent or farther.
Terminix partners with franchisees in select geographic regions, including throughout the entirety of North Carolina and South Carolina, for the delivery of Terminix-branded pest control services. The merger between Rentokil and Terminix does not impact that network. The franchisees will continue to operate and have the exclusive right to use the Terminix brand in their respective regions. Where Rentokil provides pest control services in these regions, it will continue to do so under the existing Rentokil family of brands.