Training and Development
Training and Development Rentokil Initial offers a wide range of training and development programmes to enhance the skills of its colleagues.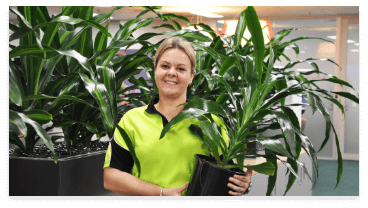 Incentive Programs
Across a range of different roles, we offer employees the chance to earn cash incentives and bonuses for their great work. From cash incentives for 5-star Google Reviews, leads referred to our sales consultants, to state of service bonuses based on compliance criteria – we offer a number of ways to supplement your base income.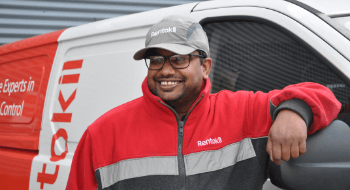 Corporate Wear
We want to make sure you're equipped with what you need to do your jobs. We offer our technicians and sales staff a branded fully maintained company vehicle to use for work when meeting customers. Plus, any tools, uniforms for customer facing staff and safety equipment needed to do your job are provided, too.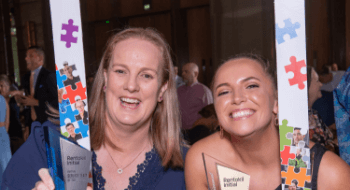 RI Rewards
Open to all employees, RI Rewards offers discounts on products and gift cards, cash back opportunities on purchases, a wellbeing centre with health tips and vouchers earned in recognition of being part of the Rentokil Initial family (AU Only).
Discounts
You can book a FREE pest service for your property and share the love with family and friends with discounted pest service options.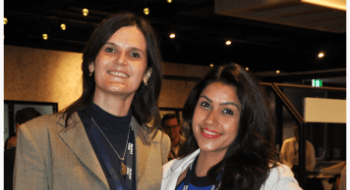 Referral Program
It takes talent to know talent. Employees who recommend successful candidates receive a cash referral bonus.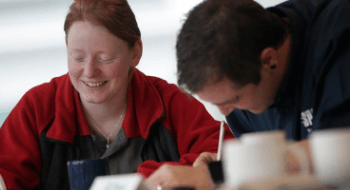 Learn & Earn
Our pest technicians are eligible to receive a training allowance once they have achieved the Train the Trainer qualification.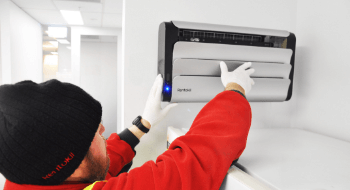 Skills Allowance
Exceptional Skills Allowances – or ESAs – are available to our pest technicians as a recognition of building expertise and key skills in your area of practice. (AU Only)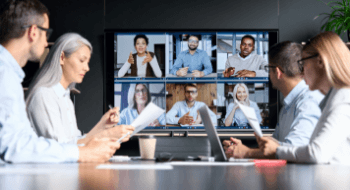 Flexibility
We've always offered a flexible work environment and we are working on ways to offer all of our employees more flexibility and autonomy to do their jobs from hybrid working arrangements to flexible start and finish times depending on the nature of their role.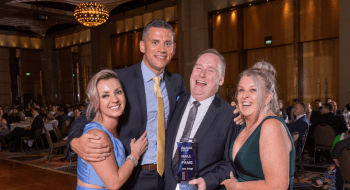 Progression
Opportunities to progress into more senior roles and develop your career and salary in line with experience and progression.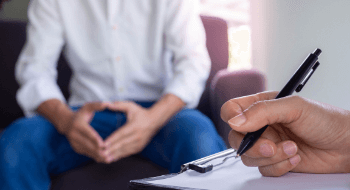 Programs
Your health and wellbeing are of utmost importance to us. We provide free access to a service that provides counselling for you and your immediate family about any challenges you may be facing in and outside of work i.e., work and management, family, financial planning, and parenting.