Our commitment to diversity, equality & inclusion Service
We are passionate about delivering excellent service to every customer.

Relationships
We value long-lasting relationships with our colleagues, customers, and the communities in which we operate.

Teamwork
We are One Team – collaborating, supporting, and working together brilliantly. Responsibility
We all owe a duty of care to each other, our customers, local charities, the communities in which we live and work, and to the planet.
Rentokil Initial as a responsible business
At Rentokil Initial we have a responsibility to our people, our customers and the communities in which we operate. Our driving purpose, to protect people and enhance lives is central to what we do every day. It's part of the reason why we take Diversity, Equality and Inclusion so seriously as an employer of choice in Australia. We are a multi cultural, ethnically diverse and representative organisation that supports and promotes not just equal, but equitable opportunities as an Australian employer.
Some of our most recent initiatives include:
Rentokil Initial as a responsible business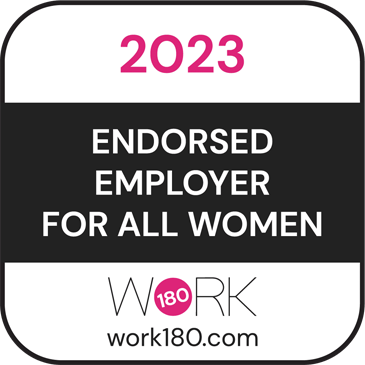 Work 180 Endorsed Employer
Work 180 Endorsed Employer Rentokil Initial Australia is a WORK180 Endorsed Employer meaning that we can demonstrate our dedication to cultivating an environment where all team members can flourish. We invest in diversity, inclusivity, and equality within the workplace. This commitment enables us to retain a dynamic workforce, fostering individual growth, creativity, and innovation, ultimately contributing to the overall success and resilience of the company.
Paid Parental Leave
Rentokil Initial supports a paid parental leave policy. The availability of paid parental leave helps support families and fosters a more equal division of unpaid care and paid work, improving the family work-life balance.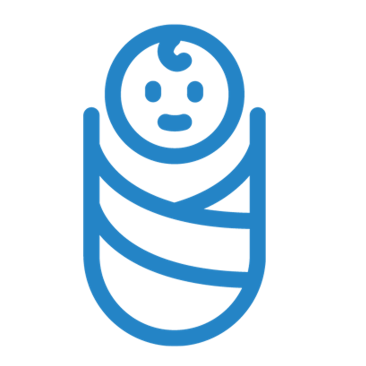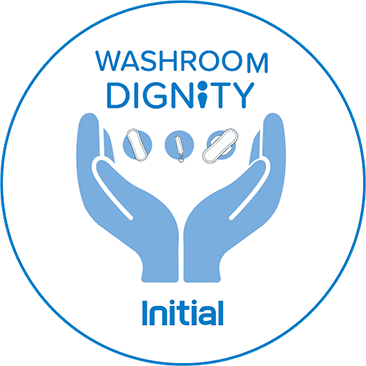 Menstrual & Menopausal Leave Policy
Washroom Dignity - Rentokil Initial provides free period products in the workplace and mobile menstrual packs for our front line menstruators working in the field.
Women in Leadership
We regularly host women in leadership networking sessions inviting female leadership from across the country to participate in debate & discussion aimed to motivate and empower of female workforce across the organisation.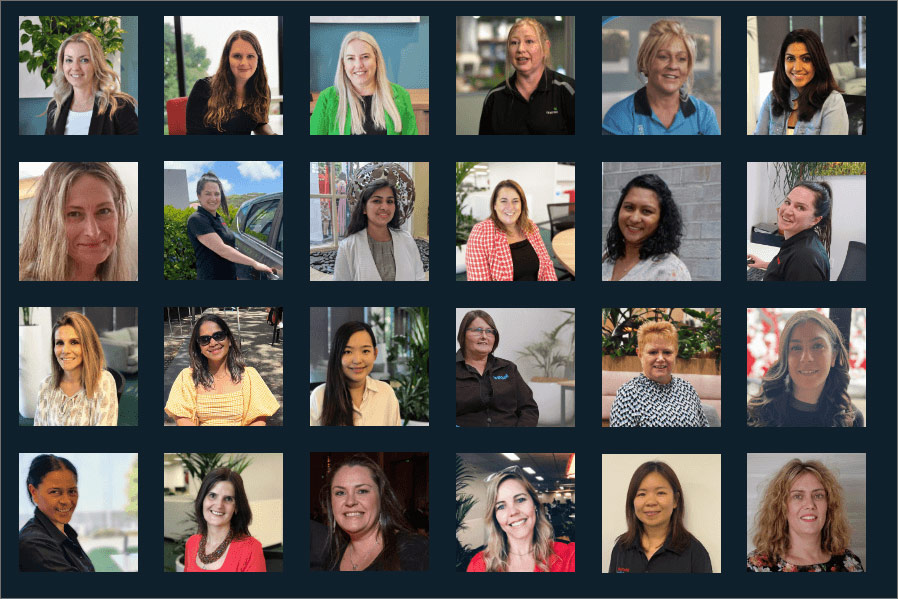 of our workforce are women
of our senior leaders are women