Our Commitment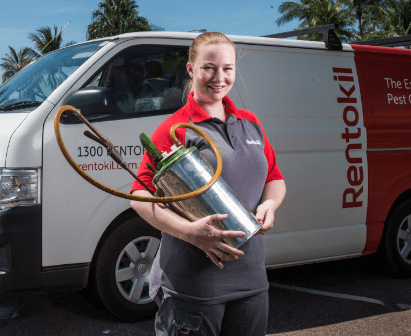 A Focus on People
At the end of the day, we are a service business, and people are at the heart of what we do. We strive to go that extra mile for our customers and the same applies to you. Whether you're working from an office, on the road, or on site with a customer, Rentokil Initial is a place where your whole self is important and valued.
Our Caring Culture
Our culture makes it possible to do what we do: protect people and enhance lives. It might be hard to believe, but despite our position as a global market leader, when you join Rentokil Initial you will immediately feel like you're a part of a family business. We're down to earth, we're collaborative and we truly value the long-lasting relationships we build.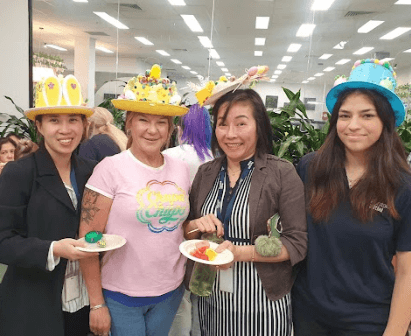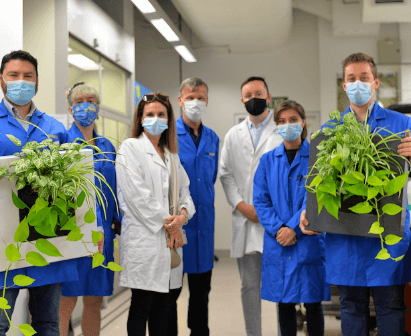 Global Reach and Expertise
Joining Rentokil Initial means joining the best of the best. We're a global market leader with almost 100 years' experience in innovation. We don't rest on our laurels, and love nothing more than empowering and sharing knowledge, expertise, and skills with our teams, old and new.
Something for Everyone
A career at Rentokil Initial offers you limitless opportunities and evolves with you. We know that a job as a technician on the road, problem solving for customers isn't for everyone, just like a career at one of our offices isn't for everyone either. We give you the opportunity to learn and earn on the job, with the flexibility and autonomy to choose – and we're there to support you every step of the way.