Protecting People. Enhancing Lives. Preserving our Planet.
Join one of the largest services companies in the world, protecting people from disease, enhancing their lives through health and wellbeing, all while preserving our shared environment with care, respect and innovation.
Charity Support
Rentokil Initial proudly supports Ronald McDonald House Charities by providing products and services across Rentokil, Initial and Ambius portfolio. Pest control solutions and servicing Initial Hygiene solutions and servicing Ambius indoor plantscaping solutions and maintenance Creating a safe, hygienic indoors that promote wellbeing and create better spaces for so many children and their families.
Find out More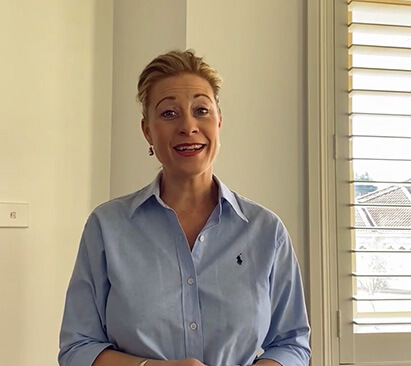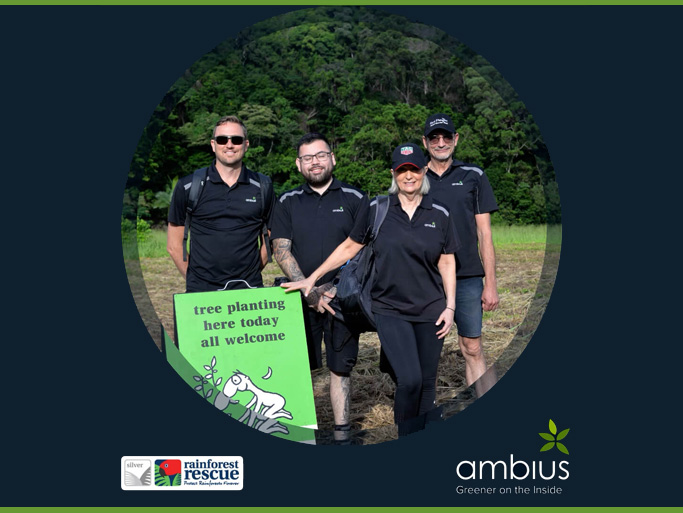 Rainforest Rescue
Our ongoing support of the Rainforest Rescue has contributed to protecting over 2.56 hectares of Daintree lowland (to date). Preserving this iconic, unique Australian ecosystem for future generations.
Find out more
Preserving Our Planet