Diversity, Equality and Inclusion
We aim to build an organisation where everyone with skill, imagination and determination, whatever their gender, race, colour, nationality, age, sexual orientation, physical ability or background, can reach the highest level based on merit alone. Making sure our workforce reflects the diverse nature of the business environment and markets in which we operate, and the customers and communities that we serve. Creating an environment where everyone's view is heard, everyone's contribution matters and everyone has an equal opportunity to succeed. While we are proud of the progress we have made to date in creating a more diverse and inclusive business, we still believe that there is much more we can do.
Fostering a diverse and inclusive culture
1. Leadership
Ensuring strong and passionate executive leadership and sponsorship of our DE&I activity remains in place within each region and function across the Company, so that our senior managers are leading from the front on creating a truly diverse and inclusive organisation.

In 2021, we ran a global diversity, equality and inclusion initiative for approximately 1,000 managers and leaders. Feedback was very positive and we will roll out the programme further in the coming years.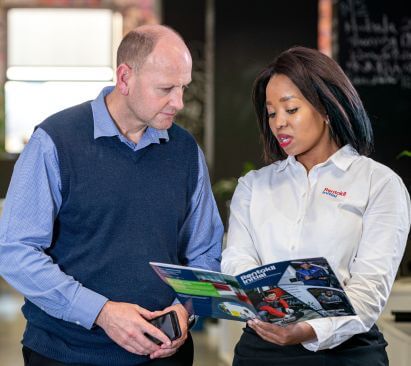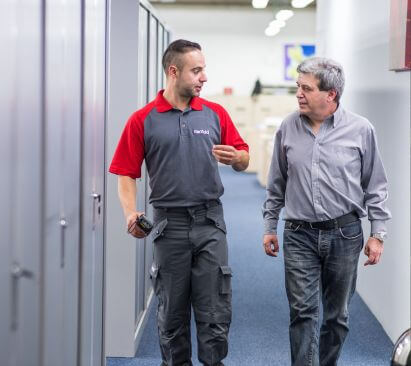 2. Reporting
Improving our DE&I data and reporting and using this data to make effective decisions and to set meaningful and stretching targets to ensure future progress.
3. Engagement
An ongoing range of actions to engage colleagues, such as global DE&I training and education programmes and continued reinforcement of zero tolerance of all forms of explicit and implicit discrimination.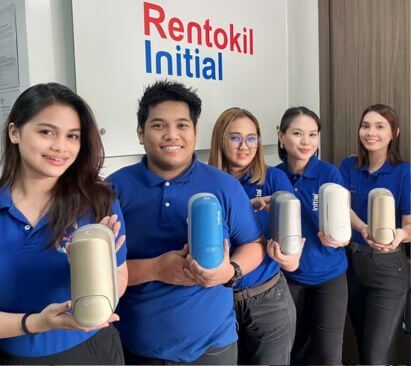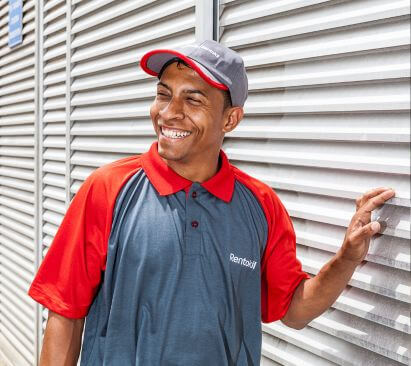 4. Recruitment
Significant activity to ensure our resource pools, prospective candidates and internal talent reflect the communities and markets in which we operate.
5. Development
A specific focus on developing our leaders to be more skilled and assured in addressing diversity and inclusion issues so that they can confidently champion and lead our DE&I agenda.