At Rentokil Initial, being a responsible business is very important to us, our focus areas are colleagues and culture, the environment, service and innovation, and communities. We ensure we adhere to this by committing to strong governance and by having transparent targets to ensure accountability.
Sustainability
By being a Responsible business, we are able to provide high-quality services for our customers by focusing on the safety, engagement and training of our colleagues, and by developing innovative products and services which are increasingly non-toxic and sustainable. This is demonstrated through our mission and social purpose: Protecting People, Enhancing Lives and Preserving our Planet."
"In 2022, we developed Mission Sustainable – our creative platform to talk to our customers worldwide about our environmental commitments delivered through our operations and services. This includes five core pledges in line with our mission: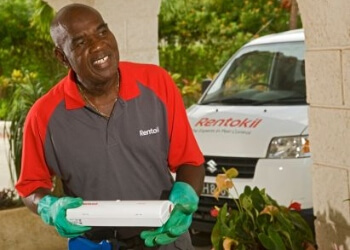 Embrace more non-toxic solutions – to find better ways to prevent, detect and target infestations, using non-toxic treatments wherever possible.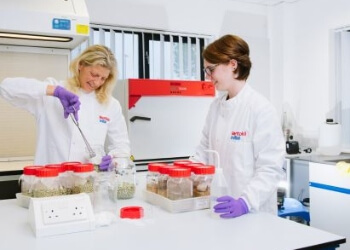 Make a difference with every innovation – to deliver our services and design every new innovation we bring to market with sustainability firmly in mind.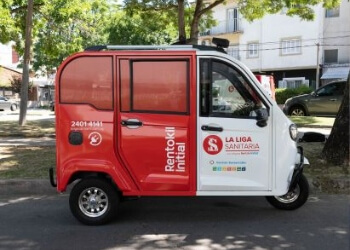 Live, breathe and act sustainably – to look at all aspects of our operations, workplaces and supply chain, working with our people to build a culture of sustainability, proactively taking measures to reduce our emissions.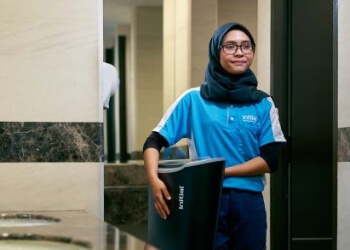 Reduce, reuse, recycle – to measure and reduce the waste we generate that goes to landfill and incineration to zero, while increasing the use of recycled materials in our products and across our operations.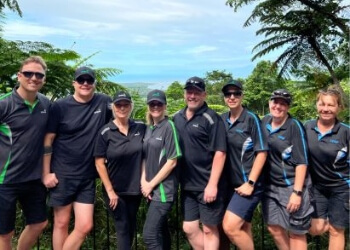 Partner to preserve the planet – to build long-term partnerships that support greater biodiversity and positively benefit the environment for future generations."
Charities
Rentokil Initial Cares (RI Cares) is our global charity and community programme which matches any funds raised by colleagues for charitable causes that align with our social purpose locally, nationally and globally. In 2022, RI Cares donated £444,000 in donations, which well exceeded our target of £250,000.
In 2022 we donated a total of £998,000 to a variety of charities and causes including:
£500,000 to local charities
£100,000 to UNICEF
£25,000 to the UNICEF Turkey/Syria Earthquake appeal
$200,000 to St Jude Children's Cancer Research Hospital in Memphis USA
$25,000 to Second Harvest, a charity that provides food to vulnerable people in Canada.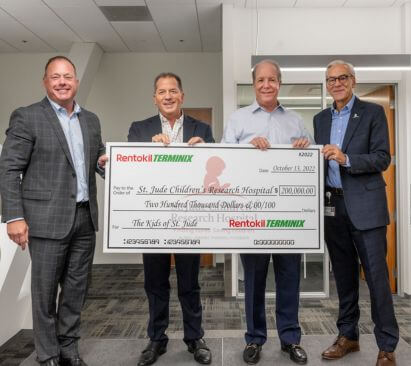 Supporting Local Communities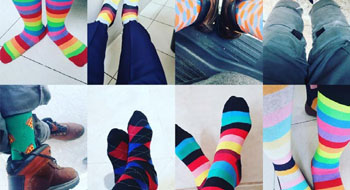 Barbados
$2,000 raised for UN's Global World Down Syndrome Day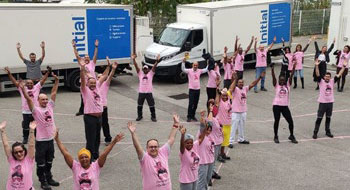 France
€2,215 raised for Cancer Research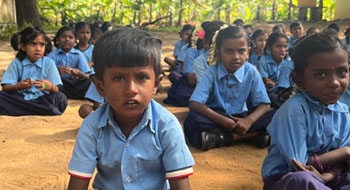 India
300 children given access to safe toilet facilities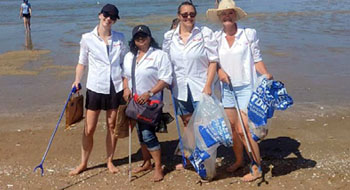 The Netherlands
47 kilos of waste collected at Boskalis Beach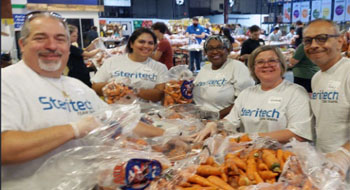 United States
Partnering with Feeding America, feeding hungry families in Florida.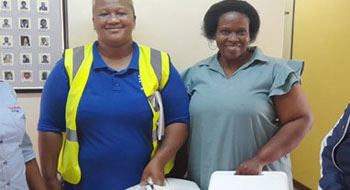 South Africa
2 schools given free, fully serviced Feminine Hygeine Units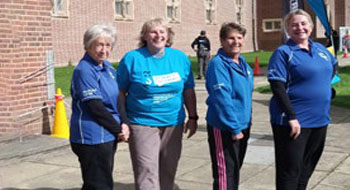 United Kingdom
19 Community projects supported across the UK