Marketing and Digital Jobs at Rentokil Initial
Marketing and Digital Jobs
At Rentokil Initial, our Digital team plays a pivotal role in driving the digital transformation of our business and shaping our online presence. Our Digital colleagues are at the forefront of leveraging digital technologies to enhance customer engagement and drive business growth. With a deep understanding of our digital products and services, they ensure that our online platforms are user-friendly, informative, and meet the evolving needs of our customers'.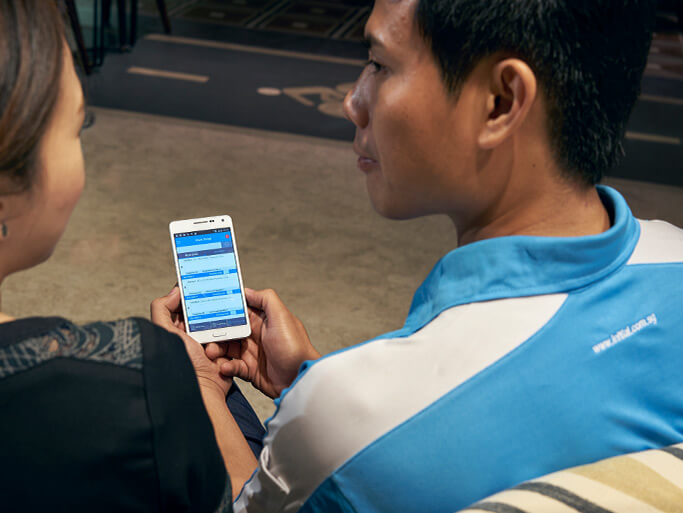 Through their expertise in digital marketing, data analysis, and user experience, our Digital colleagues create compelling online strategies and campaigns that generate leads and foster customer loyalty. By continuously staying abreast of industry trends and emerging technologies, they help Rentokil Initial remain competitive in the digital landscape and propel our business forward.



The Marketing & Innovation function works alongside country operations to coordinate the development of the Company's service offering and marketing.