Explore Pest Control Opportunities
We are the experts in our industries and for our service colleagues; no two days are ever the same! Our technicians and drivers are the main customer contact point within their area delivering a range of services.

At Rentokil Initial we recognise that our frontline colleagues are the face of our business who are required to provide world class customer service. We also closely support our drivers who enjoy being out on the road and working closely with customers and independently rather than in a large team. As a result we pride ourselves on recruiting the right people, training them properly whilst providing them with fantastic opportunities.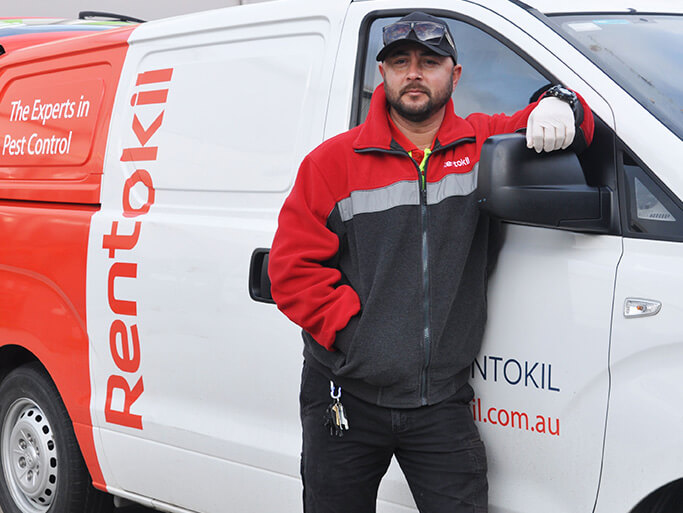 Do you want a job that means...
You are not stuck behind a desk all day
You need to problem solve (different pests in different locations)
You get to meet a wide range of people
You have to think for yourself
You have the opportunity to plan your own day
You get to work both on your own and as part of a team
Don't just take our word for it
My career, the Rentokil way!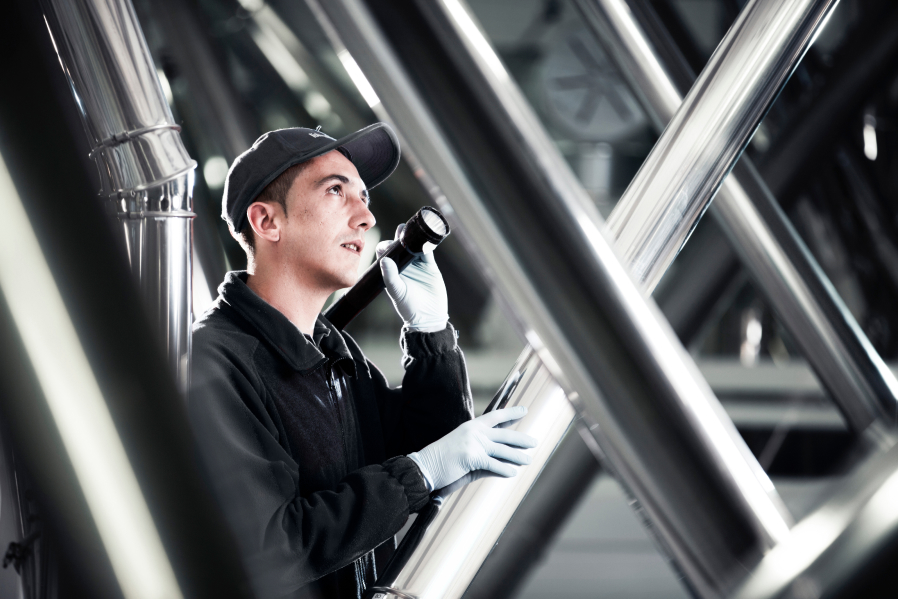 PestConnect units installed in customer premises
countries with online customer portals
status reports sent digitally from the devices