Global Corporate Graduate Scheme (UK)
Rentokil Initial is a people-focussed service organisation. Our highly regarded Corporate Graduate Scheme provides graduates with the opportunity to find out where they can find their best fit within their function of interest. Our corporate functions that may be looking for graduates consist of Finance, Human Resources, IT, Marketing and Innovation, Legal and Company Secretarial and Procurement and Supply Chain.
Morgan Jaggers, IT
"Being a graduate allows you to take advantage of all the chances available. I have assisted in planning events for Pride, the annual Christmas party for 2022, a summer BBQ, raspberry PI event in London and International Women's Day. I advise overcoming your fear and embracing all on offer."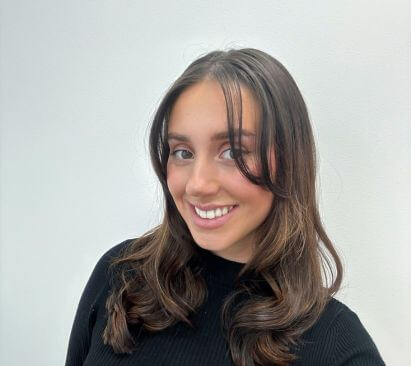 Charlotte Smikle-Golightly, HR
"You get out what you put in, if you're motivated and ambitious, Rentokil Initial will give you the tools and opportunities to help you grow. With so much support from the buddy scheme and mentors, to the managers and approachable colleagues, i've been able to take on responsibilities that I never thought possible."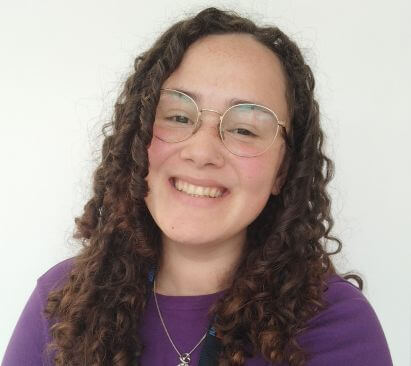 Read more about our graduates experience on the Corporate Graduate Scheme
Development
Kickstat your career at Rentokil Initial.
Peer Support
Graduates supporting eachother throughout the scheme.