Colleagues are the heart of our business. We have a long-standing commitment to being an Employer of Choice and our market-leading practices help to sustain our performance, and give us the ability to not only attract and hire, but also retain, the best people from the widest possible pool of talent.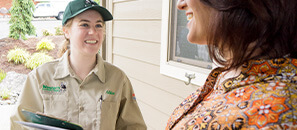 We are a service business, and people are at the heart of what we do.
We strive to go that extra mile for our customers and the same applies to you. Whether you're working from an office, on the road, or on site with a customer, Rentokil Initial is a place where your whole self is important and valued.
A career at Rentokil Initial offers you limitless opportunities and evolves with you.
We know that a job as a technician on the road, problem solving for customers isn't for everyone, just like a career at one of our offices isn't for everyone either. We give you the flexibility and autonomy to choose – and we're there to support you every step of the way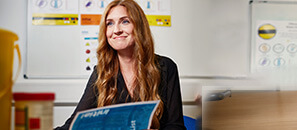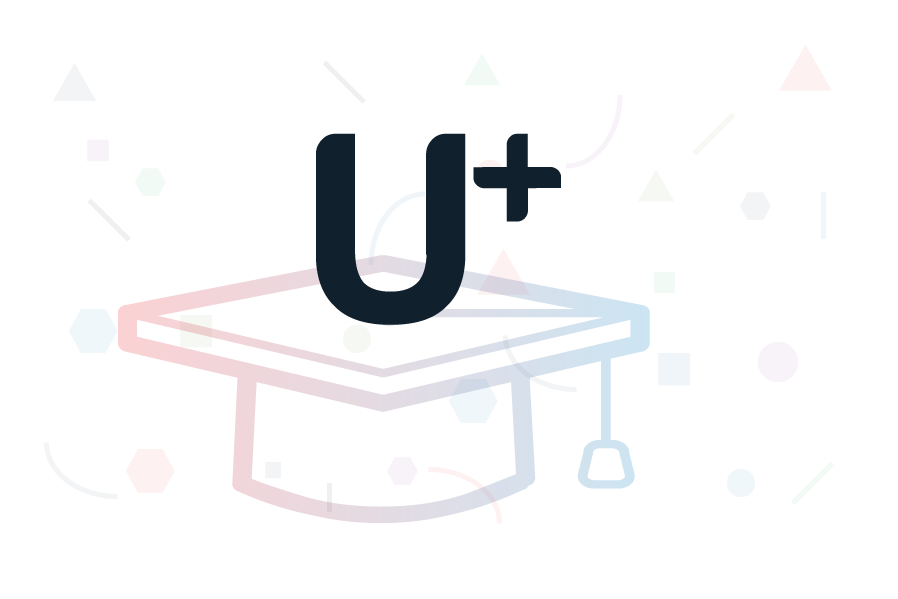 U+, our online learning and development 'university'
pieces of training completed since the platform was upgraded
training sessions at our Festival of Learning
Learning and development
A key focus of our learning and development activity is to support and equip our colleagues around the world with the knowledge and skills they need to perform in their roles and deliver the best possible service to our customers.
Agile Digital Training


Our award-winning digital learning system "U+" is our key digital platform for facilitating the development of our people. U+ provides content available in over 30 languages and the platform is being widely used across all regions. Almost all employees have access to U+ with the biggest users being our front-line colleagues, who account for 86% of all users.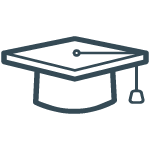 Our pipeline of future leaders
In 2022, we continued to invest in talent management and development in order to ensure we have the leaders we need to deliver our future strategy. Our philosophy and approach is to develop and promote talent, where possible, from within. This is particularly key for our operational leadership roles, where leaders who have a deep knowledge and experience of our business, customers and colleagues, bring us significant competitive advantage.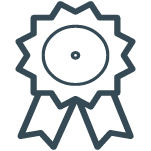 Line Management capability
In 2022 we continued to invest in line manager development through the delivery of our Global virtual Leadership Development Programme – Leading the RI Way. Launched in 2021, this programme is tied to our 6 Leadership Competencies and is a blended programme which offers a range of resources, including live facilitated learning sessions, to enable managers to further develop their skills and competencies in key areas.