Rentokil Initial Corporate
Head Office Jobs
At RI we take pride in our work and the value we bring through our central functions teams. We're inspired by how our support links together the delivery of great quality services and products across the RI business areas.
We are sorry but your search has returned no results.
Please try some of the links below to find what you are looking for: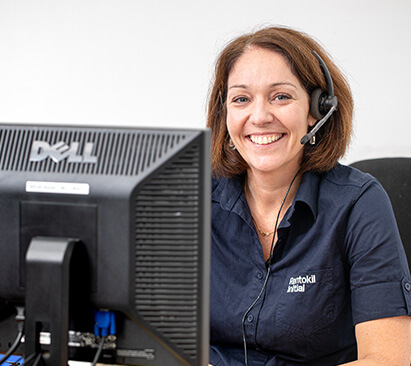 We are down-to-earth and empower teams to do what they do best. We work hard and appreciate the importance of life outside of work to a healthy culture. Everyone in the RI family is an individual and the more diverse teams, the better.


You can choose from a wide variety of roles available with options for career development, interacting with colleagues across the world at all levels. Many opportunities for building a career. Join us and be part of an organisation protecting people, enhancing lives, and preserving our planet.