Joining a world leader
Our colleagues are the reason we are an industry-leading, innovative services organisation, and our growth and success is because of our inspirational colleagues and the talented people we inspire to join us.
At Rentokil Initial, we are proud to be the global expert in pest control, hygiene and indoor plant care. What sets us apart is our people. We are a friendly and supportive team driven by a passion to help protect people, enhance lives, and preserve the planet, everyday.
Meet some of our colleagues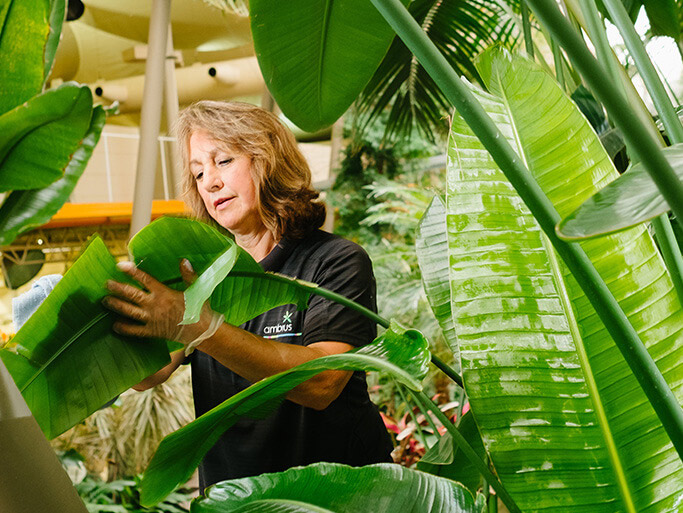 Mari
Mari is based in the Chicago area and has been an Ambius Technician for over 35 years. Her plant knowledge, expertise in plant care, and her excellent customer service skills have helped her to become a top performer in her district. She specialises in large atrium services where the large variety of plants and scale of the installation requires great knowledge and dedication.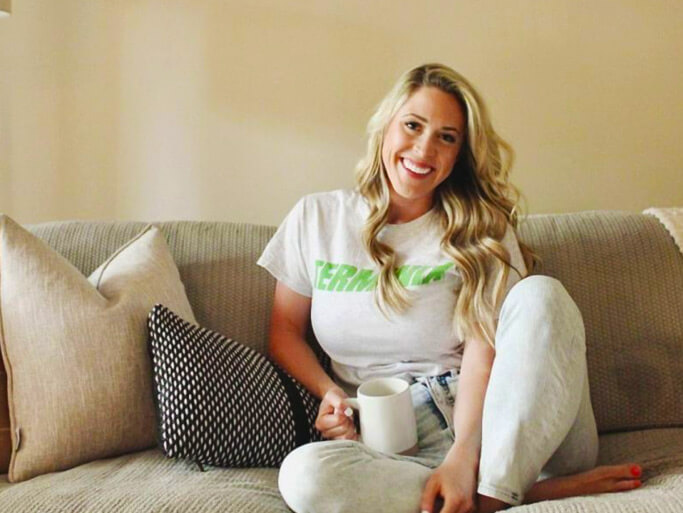 Addison
Addison is a Digital Marketing Project Manager and is proud to be part of a group that is shining a light, bringing awareness, celebrating, and supporting teammates with disabilities. Limitless at Terminix is changing the stigmas of disability and health issues in the workplace.