IT and Technology Jobs at Rentokil Initial
Technology Jobs
At Rentokil Initial, our Tech team plays a pivotal role in advancing our business and propelling it into the future. Our colleagues are instrumental in driving innovation, developing cutting-edge solutions, and leveraging technology to enhance our operations. They possess in-depth knowledge of our digital products and services, enabling them to effectively address customer needs and deliver exceptional user experiences. With a keen eye for emerging trends and a passion for problem-solving, our Tech colleagues collaborate to create robust systems, streamline processes, and optimize performance. By building strong relationships with internal and external stakeholders, they ensure that Rentokil Initial remains at the forefront of technological advancements, empowering us to drive our business forward with confidence.
Many opportunities for building a career.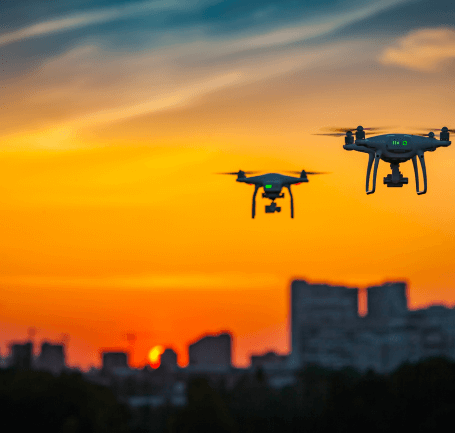 Innovation projects are mainly generated in-house, through our Science and Innovation team.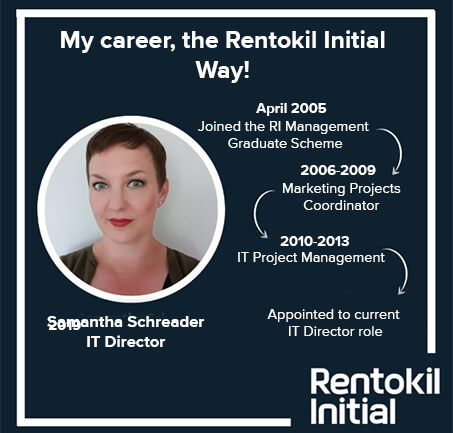 IT impact on the proactive element of pest control
Our partnership journey with VMware and how moving to Google Cloud VMware Engine has helped us scale, increase agility, and achieve our innovative pest control business goals.