Mission, vision and values
Our vision and mission

Our vision
To be the most loved and respected services business on the planet – delivering in THE RIGHT WAY.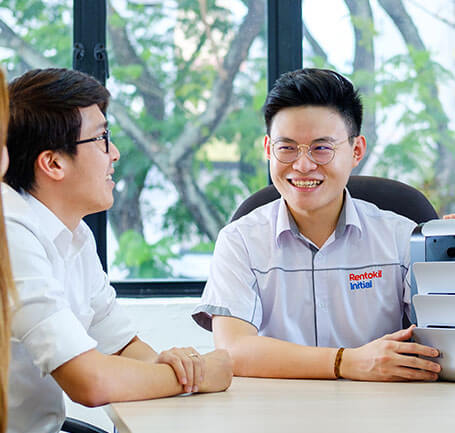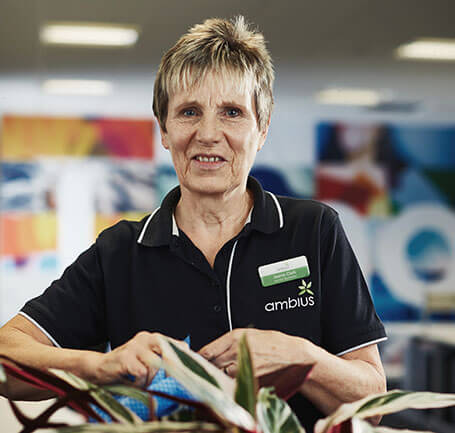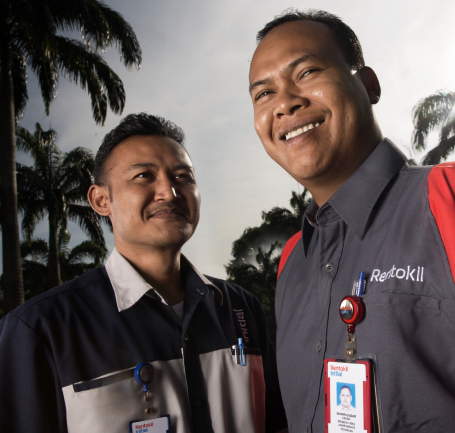 Our mission
Our mission is to Protect People, Enhance Lives & Preserve our Planet.

Do you want to help us?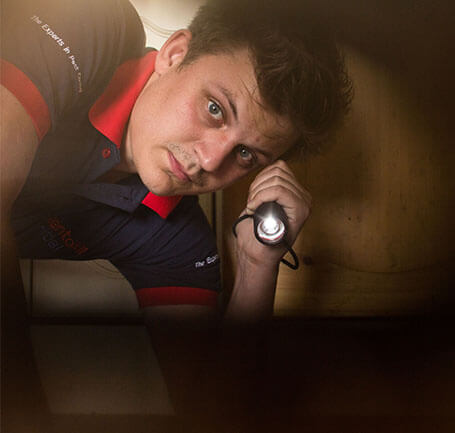 Our values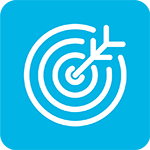 Service
We are passionate about delivering excellent service to every customer.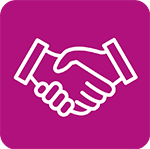 Relationships
We value long-lasting relationships with our colleagues, customers, and the communities in which we operate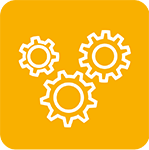 Teamwork
We are One Team – collaborating, supporting, and working together brilliantly.

Responsibility
We all owe a duty of care to each other, our customers, local charities, the communities in which we live and work, and to the planet.
Our culture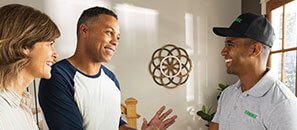 Customer-focused
We aim to delight every customer, each and every day. We work hard, but always safely, and deliver on our commitments.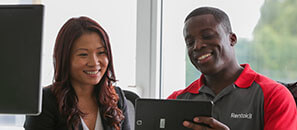 Driven to succeed
By making good commercial decisions everyone wins. We set high standards, exceed expectations, and find new ways to work more effectively. We recognise and celebrate successes.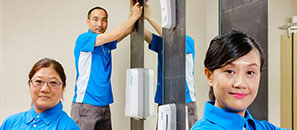 Diverse
We value every colleague equally and strive to attract and retain the best people from the widest possible pool of talent.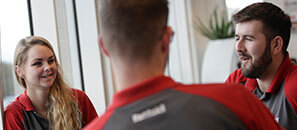 Down to earth
We treat others the way we would want to be treated. We are easy to get on with, friendly, inclusive, and practical. We act with humility, always eager to learn and to do the right thing.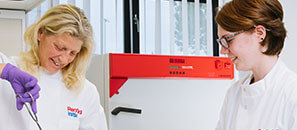 Innovative
We constantly innovate, find creative solutions to help us grow, and embrace digital technologies that set us apart from the competition.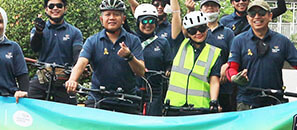 One family
Across all our businesses, our colleagues provide important services to customers such as pest control, washroom hygiene, plants and scenting services.